What is a Secured Loan?
A Secured Loan is a loan that is secured or made against an asset that you already have, like cash, a car, a business or a home. Basically, you offer an asset as security for the loan. Secured Loans are often used for the purchase of motor vehicles, event loans, home renovations, business loans, equipment purchases or even to help with refinancing.
At Kontiki Finance Limited we offer Secured Loans for car purchases or other vehicle purchases, plus home renovations or extensions and for financing new equipment. We also work with a range of Fiji's premier retailers to offer hire purchase agreements.
Why Secured Loans are appealing?
Secured Loans often have lower interest rates as the asset that you have secured the loan against acts as a guarantee for the loan repayments. Of course, in the event of the loan repayments not being made, then the asset that was used as security may be taken in order to repay some or all of the loan.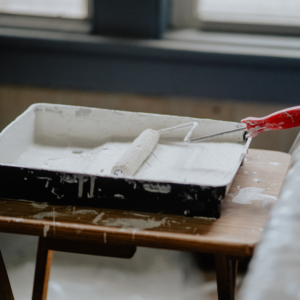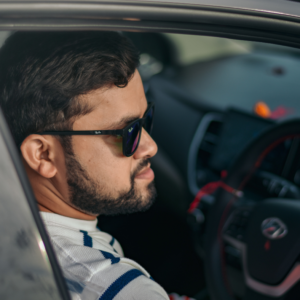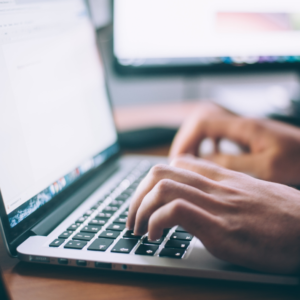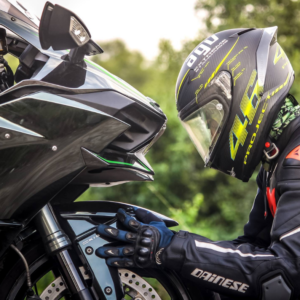 Protecting you and your loans
With a loan from Kontiki Finance Limited, you get extra protection with our Loan Protection Insurance. This means that if an unfortunate incident occurs, the insurance will cover your repayments and in some cases, it may even pay out the total loan.
So should you be made redundant, permanently injured, or in the very unfortunate incident of your death then you don't have to worry about leaving debt to your family, instead, the Loan Protection Insurance will step in and help.
Loan Protection Insurance is required on all loans from Kontiki Finance Limited, the insurance is underwritten by Platinum Insurance.

The cost of the Loan Protection Insurance will be outlined in your loan documentation.
Interested in applying or taking our quick checker to see if you can get a loan?
Want to see if you qualify to apply for an Unsecured Loan? Take our Quick Checker today. Or complete our Full Loan Application now.