Introducing Fiji's Fastest Growing Financial Services Business
Proudly local, at Kontiki Finance we offer flexible loans for Debt Consolidation, Refinancing, New or Used Vehicles and loans for Business we've got you covered.
Apply now for fast approval and swift access to funds (T&Cs apply). Your trusted partner, Kontiki Finance – Secure, Local, Innovative.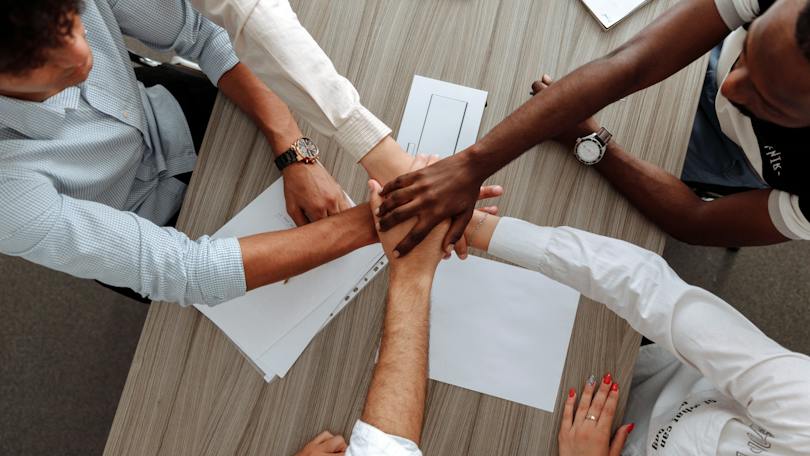 Unlock Your Possibilities with a Kontiki Finance Loan!
Dreaming of a new car, business vehicle, an exciting getaway, or simply need some extra cash? Kontiki Finance is here to turn your dreams into reality.
Explore our loan options and dive into our seamless application process. Our friendly loan experts understand your needs, and create a repayment plan tailored to your lifestyle and budget.
We're all about efficiency and speed. Fast processing times and approvals mean you get access to your loan quickly. No hidden fees or charges, just transparency. Enjoy a fixed interest rate for the entire loan duration, ensuring you're always in control.
When you choose Kontiki Finance loans, you choose:
Step into a world of financial certainty with Kontiki Finance. Let's make your goals happen!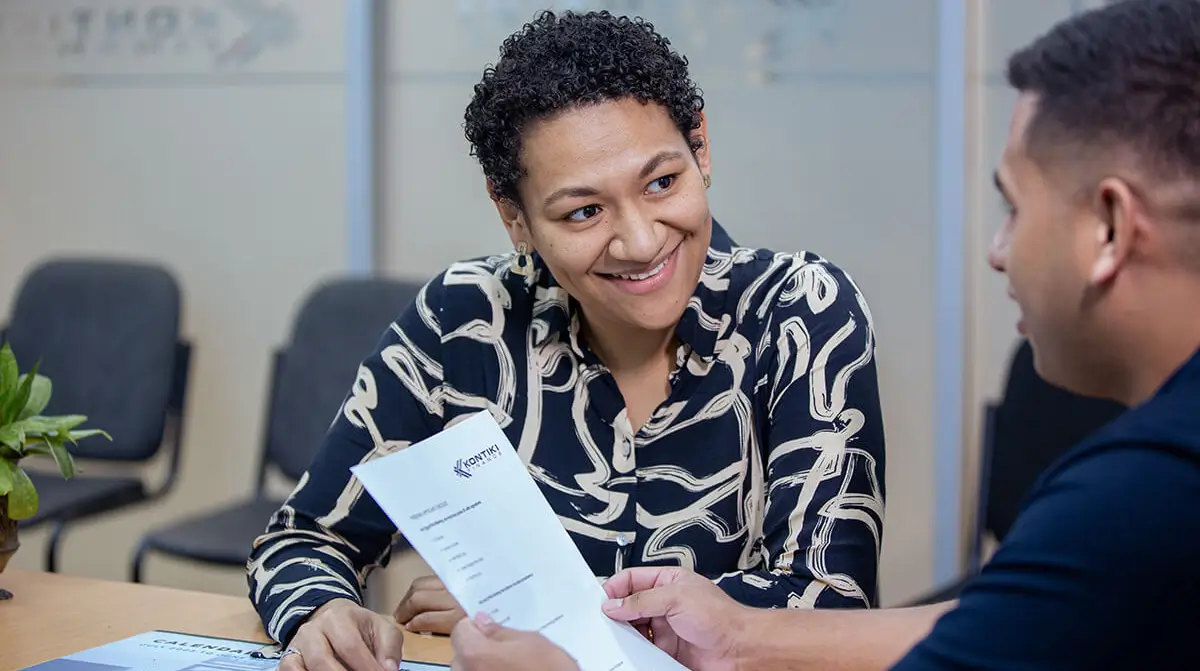 Streamline Your Finances with a Kontiki Finance Debt Consolidation Loan!
Feeling weighed down by multiple debts? Let's lighten the load by consolidation. Our Debt Consolidation Loan can help you regain control by merging your debts into a single, manageable loan.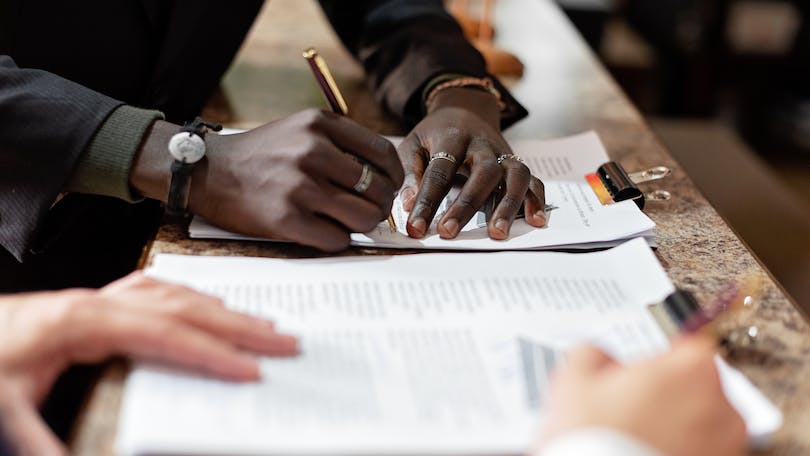 Simplify Your Finances with Refinancing!
Tailor your loan to fit your budget by selecting a different loan term. This can potentially reduce your monthly repayments. However, it's essential to note that opting for a longer loan term might increase your total interest paid over time.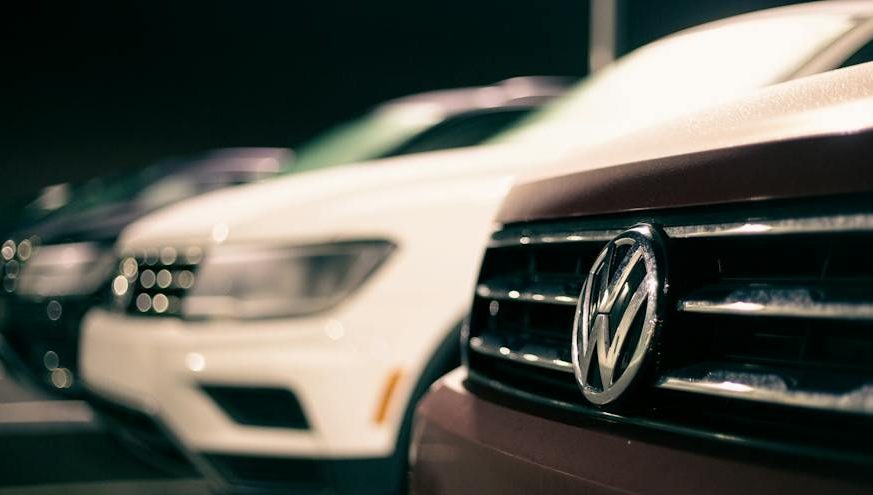 Cruise Towards Your Dream Ride with Motor Vehicle Loans!
Searching for that perfect car, whether brand new, pre-loved, even for your business? Look no further! Our loan experts are here to tailor a solution that matches your lifestyle and budget or cash flow.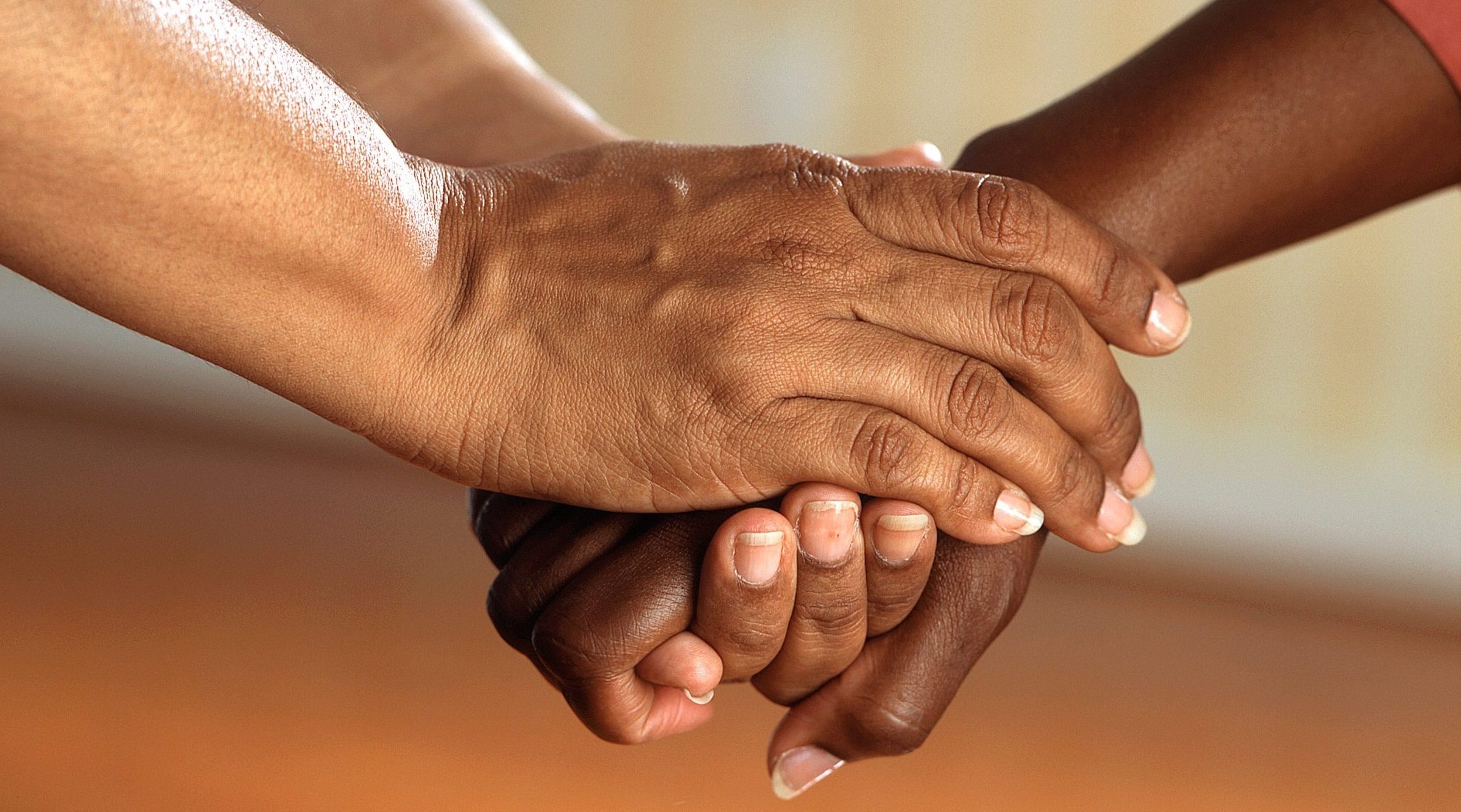 Ignite Business Growth with a Business Loan
Unleash your business' potential with a tailored Business Loan from Kontiki Finance. Whether you're a budding small business or a dynamic SME, we're here to understand and finance your aspirations and needs.
Loan Purpose: Fulfil Your Dreams
Frequently Asked Questions